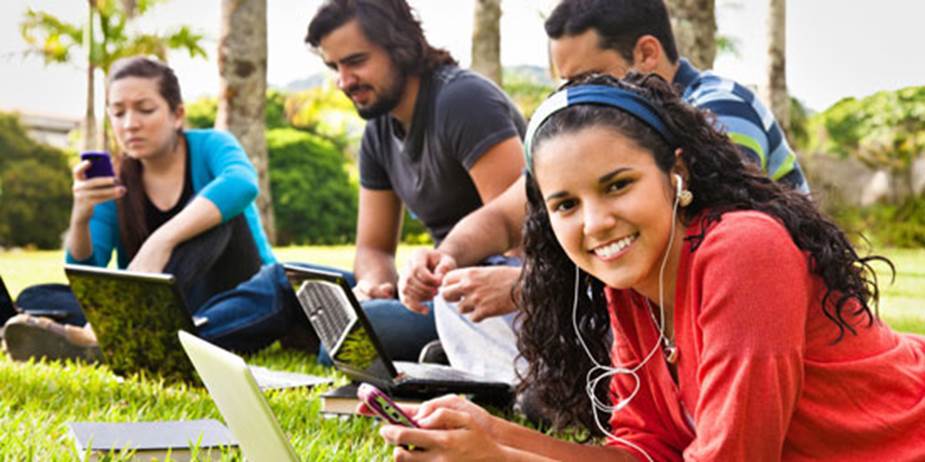 Generations at Work…Generations we Serve
Generation X, Millennials, Generation Z…a recipe for cooperation or disaster?
A lack of awareness of generational differences and effective communication between generations will impact your company with:
Lost Sales
Poor customer service
High turnover rate
Tangible costs (i.e. recruitment, hiring, training, retention)
Intangible costs (i.e. morale)
Grievances and complaints
Negative perceptions of fairness and equity
There are now four generations in the workplace/marketplace with different expectations, motivations, attitudes, and behaviors. This workshop is an action-packed 1/2 day program with proven strategies and techniques to help leaders/managers understand these generational differences. It will equip you to handle generational situations with increased insight. It will build internal teamwork/cooperation and help your company win customers and reduce lost sales. Topics include:
When Generations Collide
What's in it for you? Benefits of understanding generational differences
How generations differ and why does it matter?
Understanding Baby Boomers 1946 – 1964
Understanding Generation X 1965 – 1982
Understanding Millennials 1983- 1997
Understanding Generation Z 1998 – ?
Practical case scenarios at work
Motivational buttons for each generation
Trends towards the future
Communication tips for each generation
Summary of differences
10 Leadership essentials for all generations
Where do I go from here?
Benefits of this workshop include:
Gain respect/appreciation for each generation
More effective communication/fewer misunderstandings
Increased recruitment and employee retention
More effective motivational methods
Increased productivity and teamwork
Better customer service